Regular price
Sale price
$35.00 CAD
Unit price
per
Sale
Sold out
Sizing Chart
This pouch is the life of the party! The wild print is complemented by a more subdued grey liner. 
MATERIALS
Exterior Fabric: white with lime green and grey leopard print (100% cotton)
Interior Liner: grey (100% cotton)
Zipper: black (YKK)
Elastic Strap: black (65% polyester, 35% rubber)
OR Adjustable Belt: black (100% polypropylene)
Dimensions are approximately 7.5 cm W x 21 cm L. 
The Classic Pouch is designed to snugly fit up to two of the same auto-injector, including: EpiPen®, ALLERJECT®, AUVI-Q®, Emerade™ 0.3 mg dose, OR a single Emerade™ 0.5 mg dose. If being used for inhalers, it can hold 1-3 depending on style/size.
Available with either an elastic strap or an adjustable belt. Not sure what size to choose? Our SIZING CHART will steer you in the right direction.
Please note, since each pouch is handcrafted from larger swaths of fabric, the one you receive may not be exactly the same as pictured. 
Share
View full details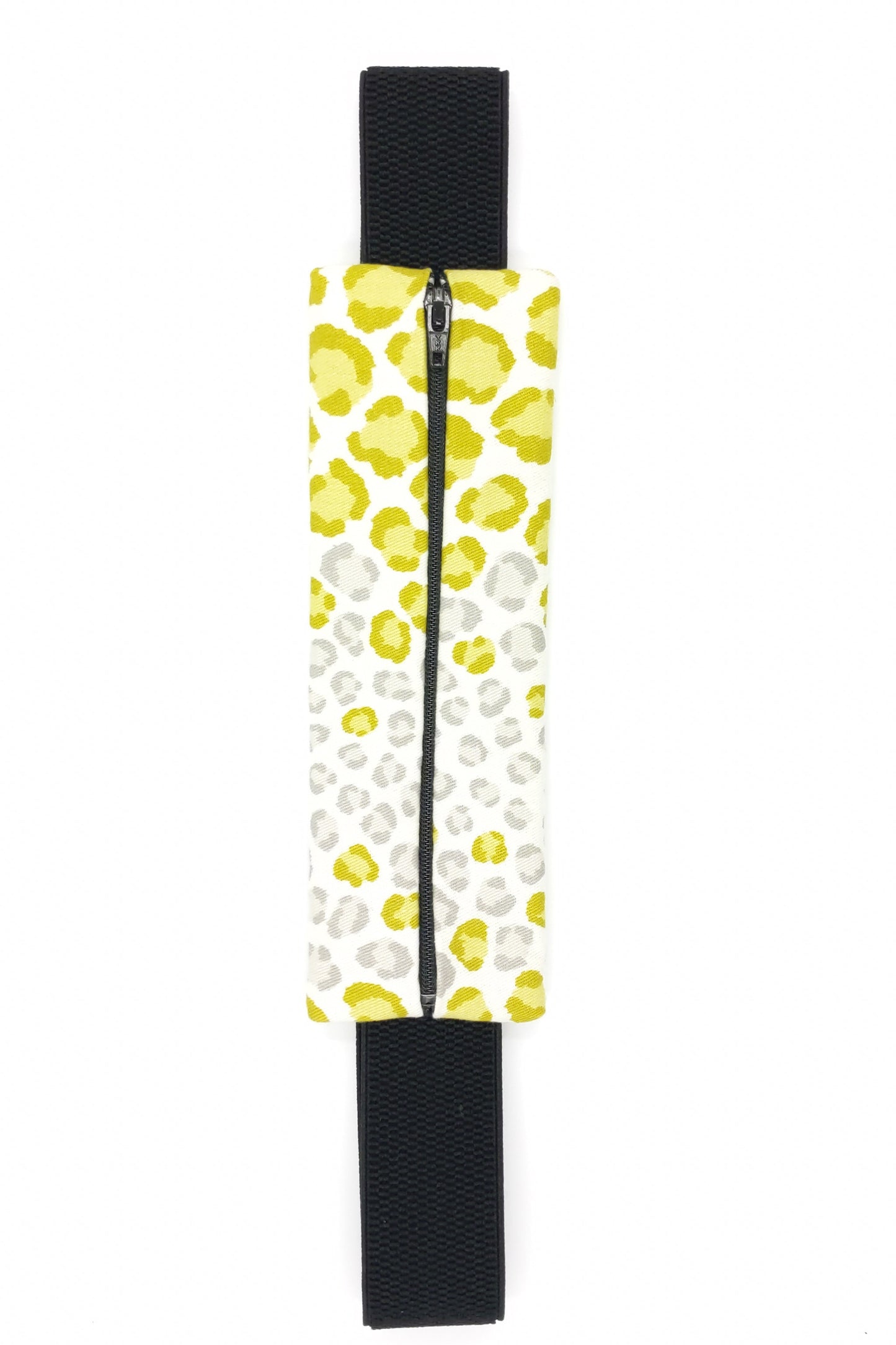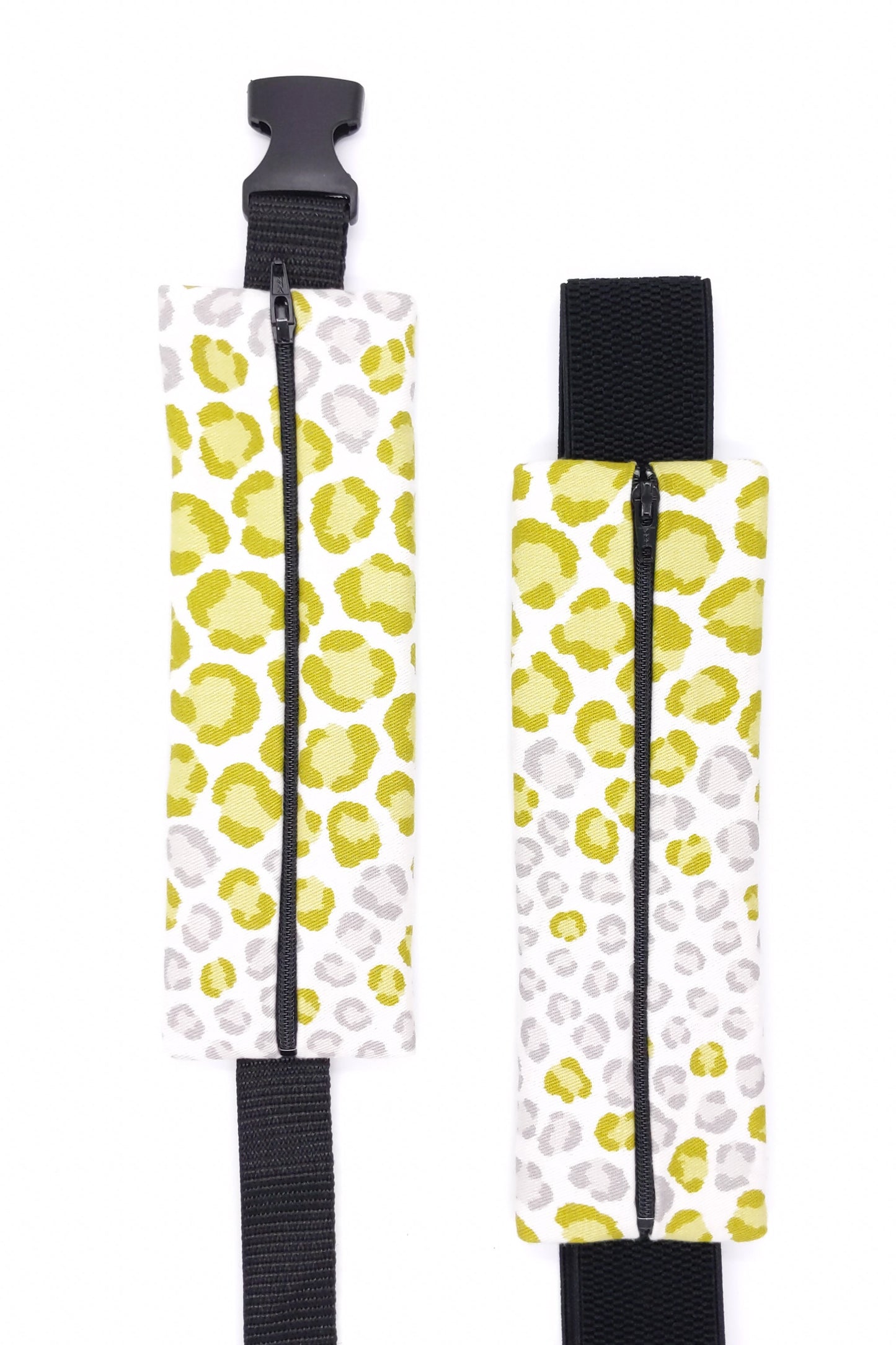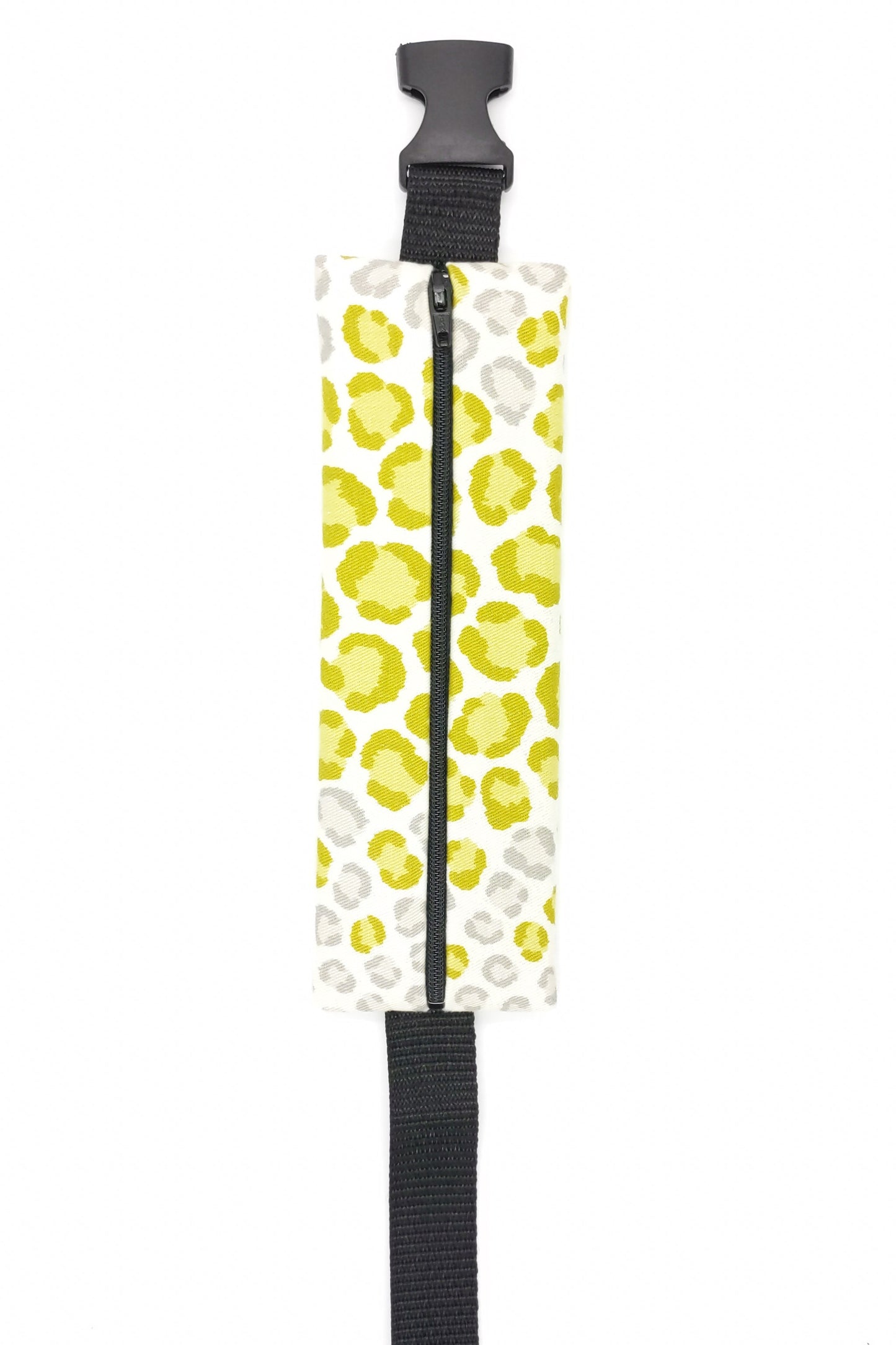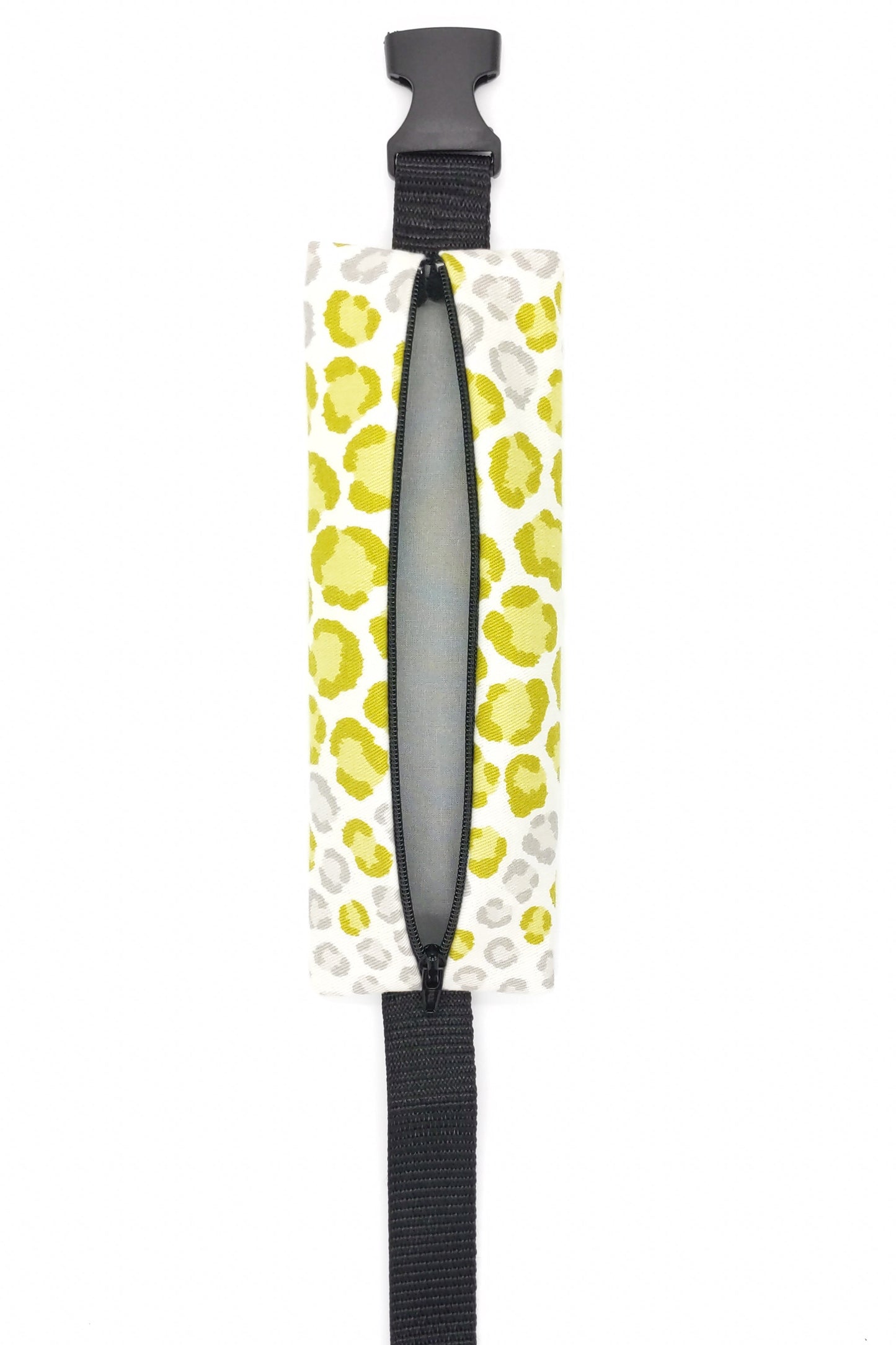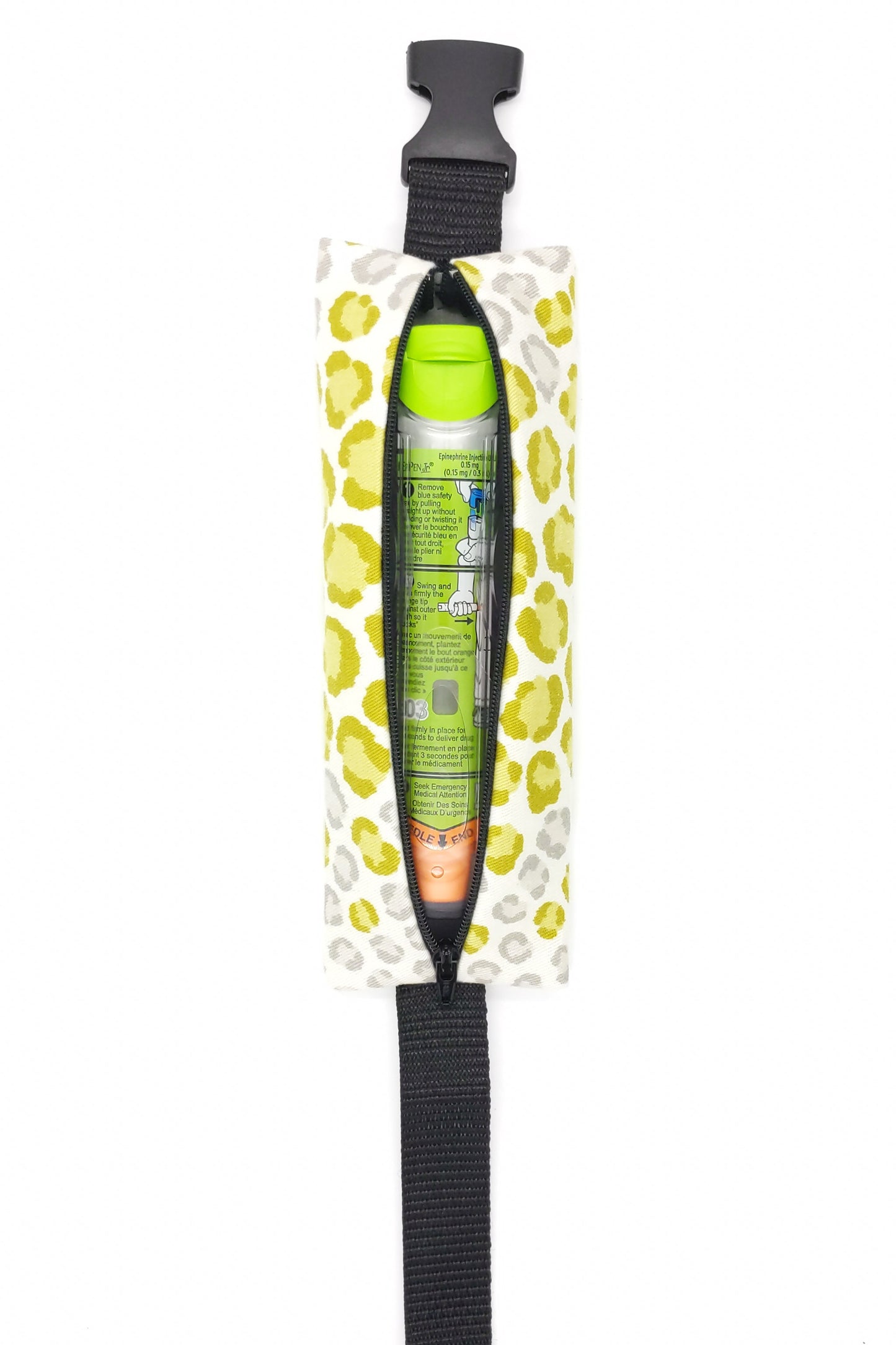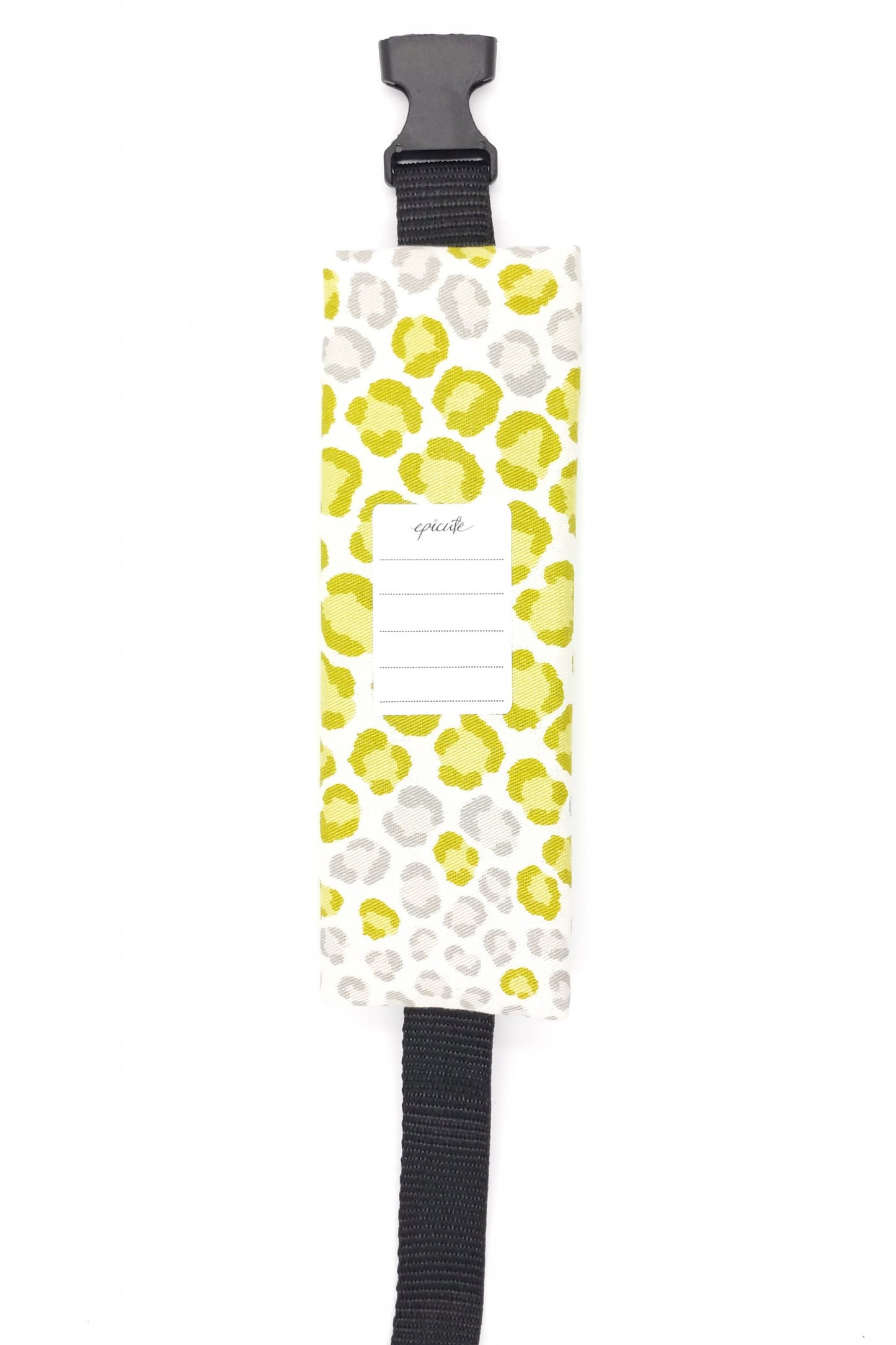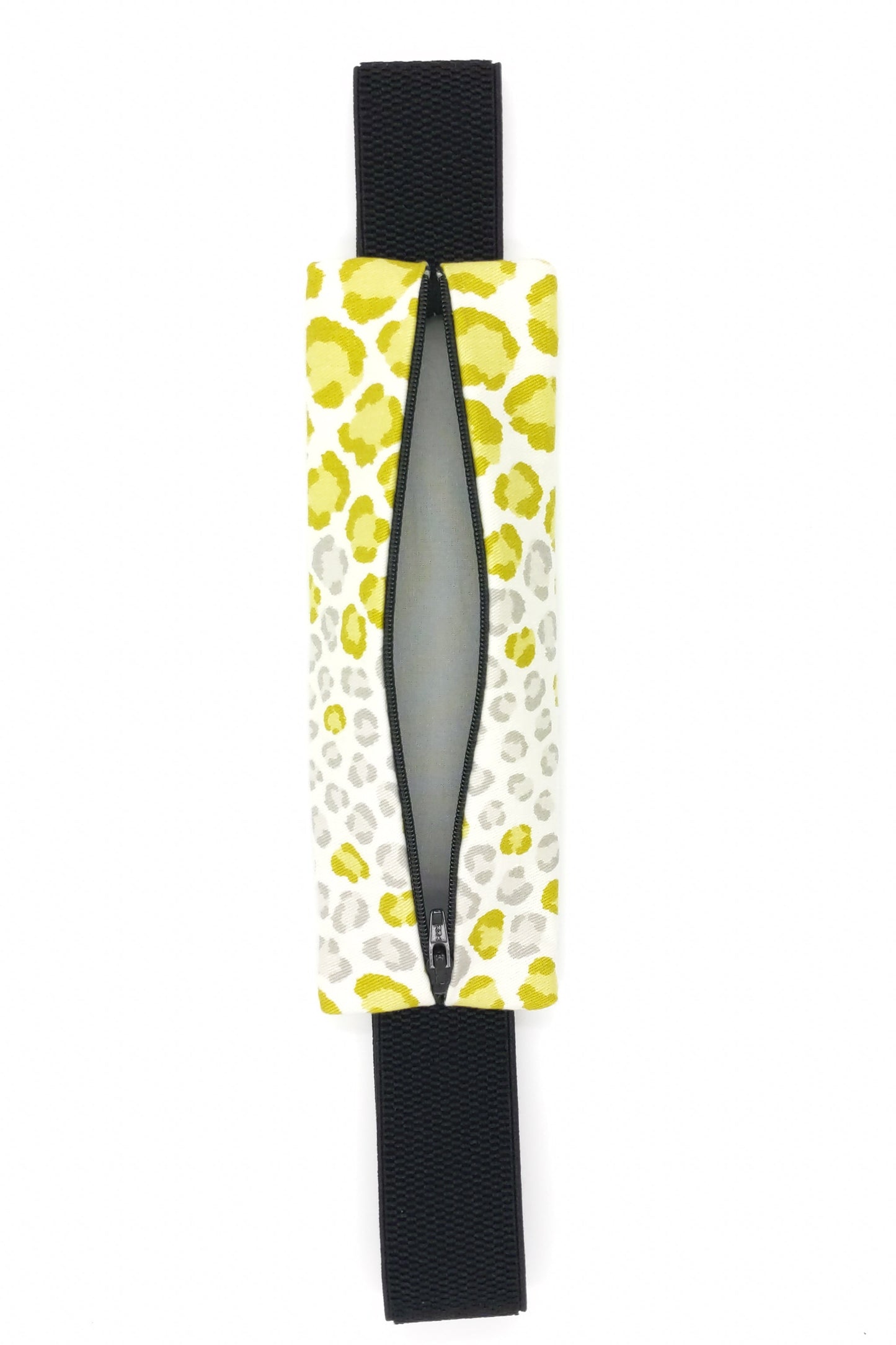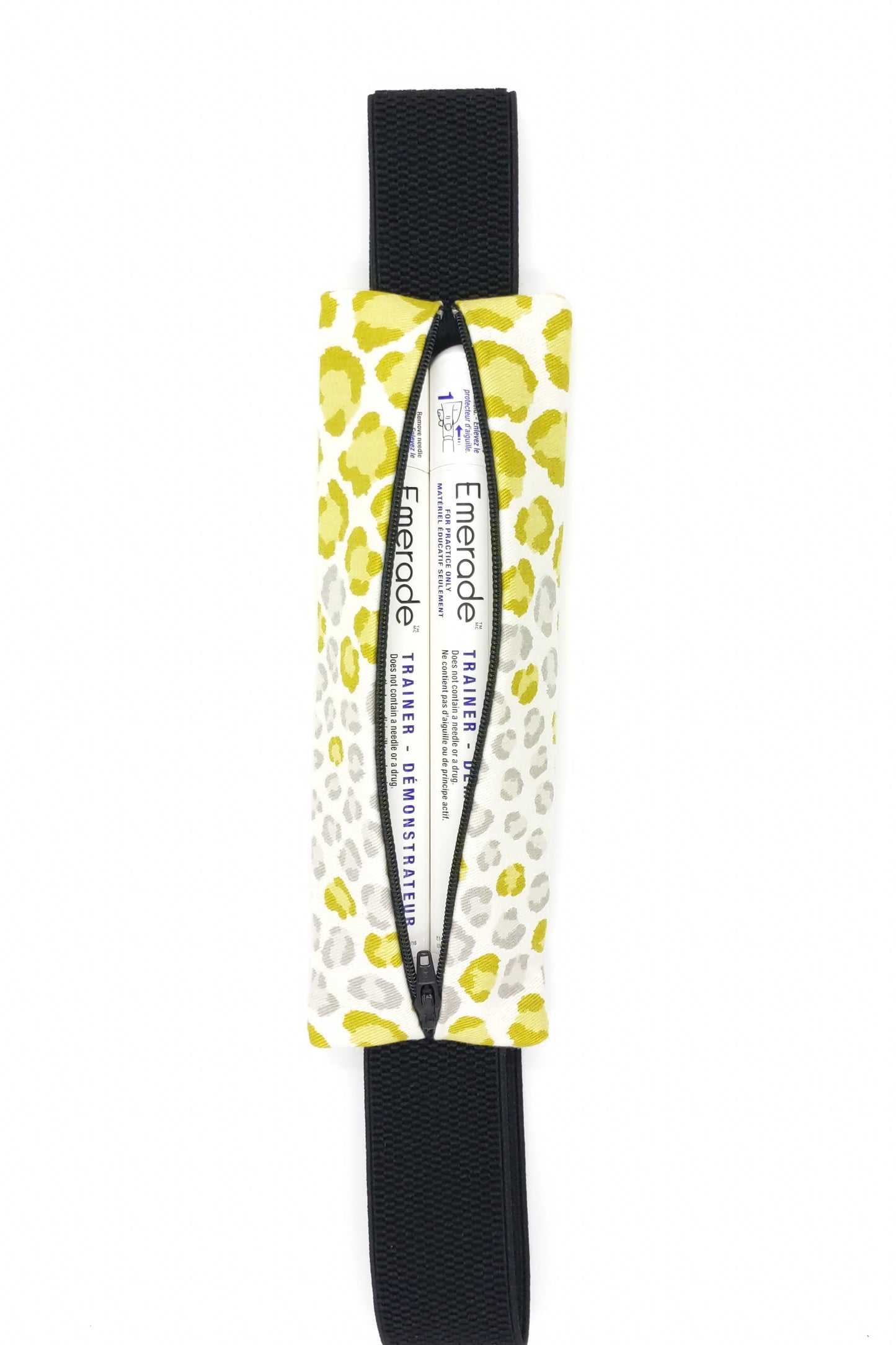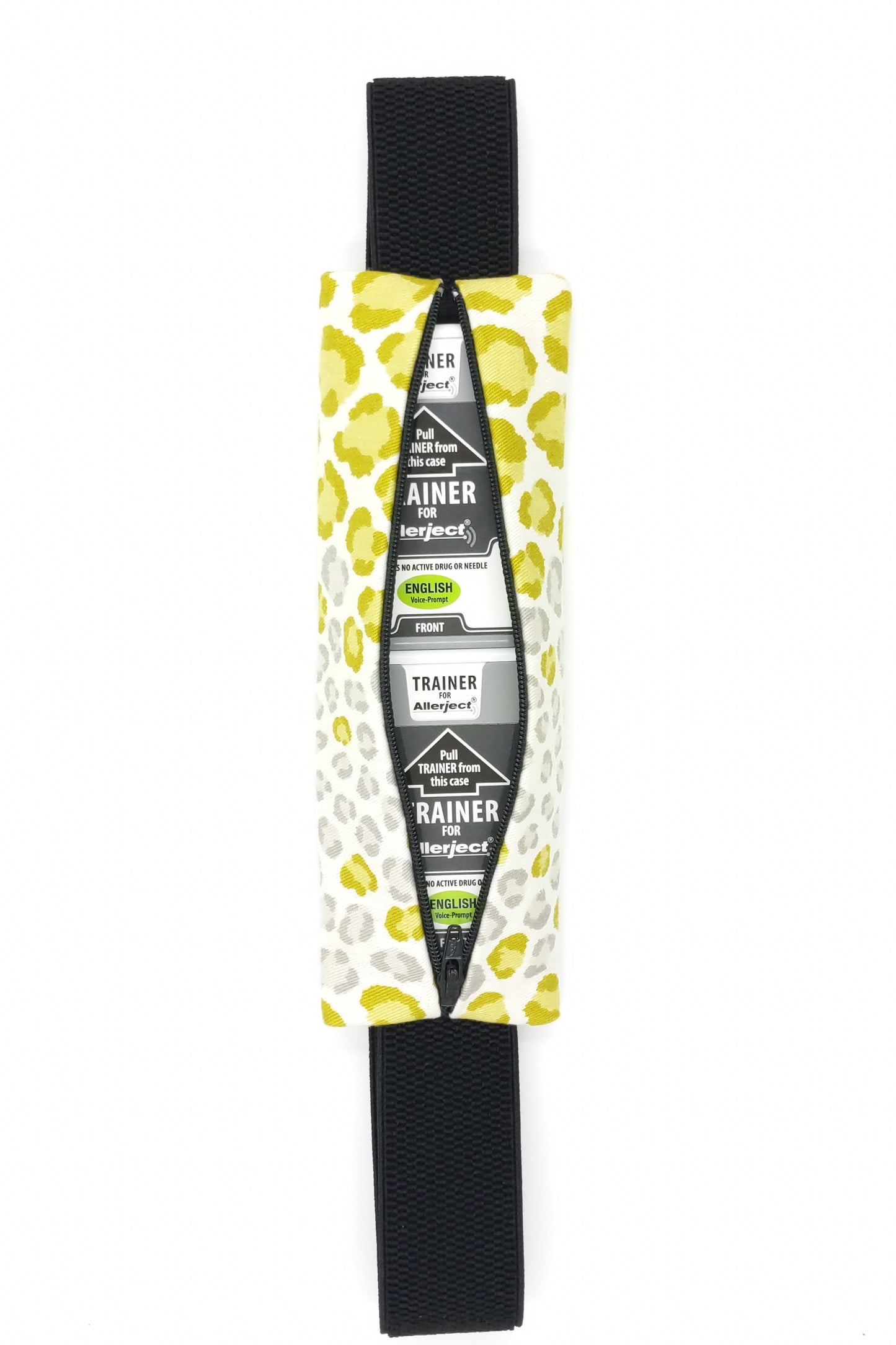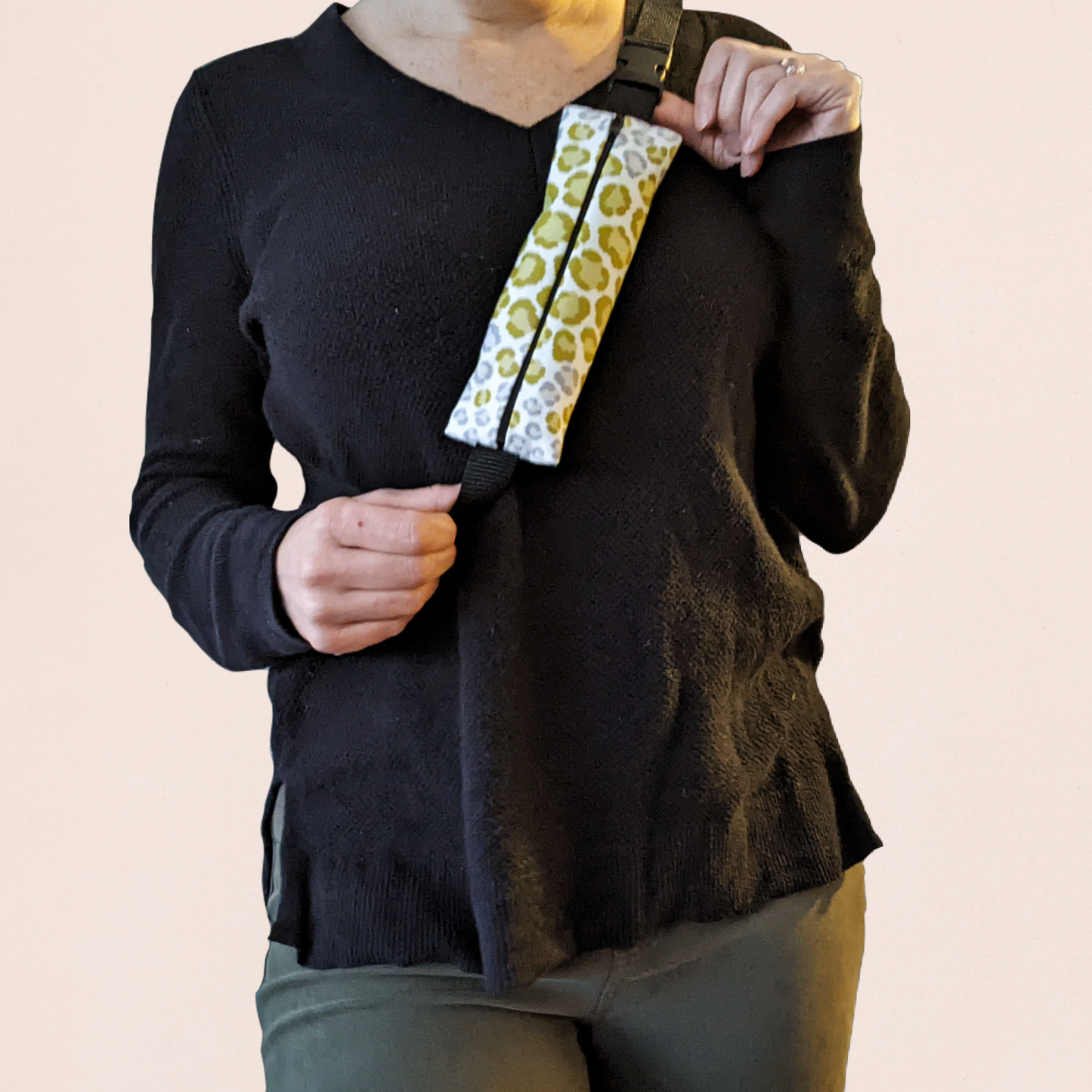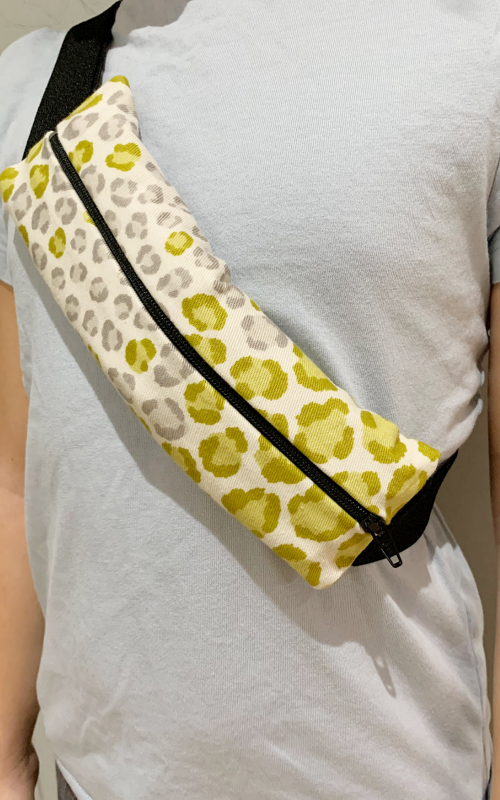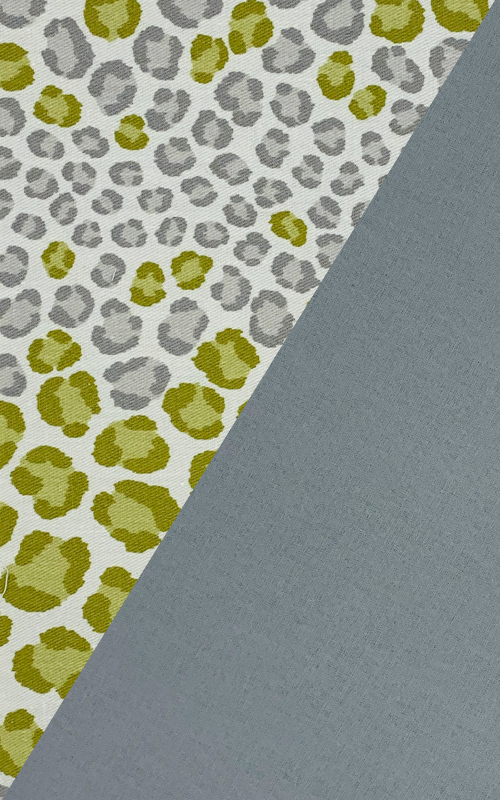 Sizing Chart
For waist/hip wearing
measure around the waist/hips where you would like the pouch to sit.
For crossbody wearing
measure over the shoulder and around the torso to approximately the opposite elbow.
| | | |
| --- | --- | --- |
|  Epicute Size | Adjustable Belt Style | Elastic Strap Style |
| XS | 46 cm-69 cm / 18"-27" | 51 cm / 20" |
| S | 53 cm-84 cm / 21"-33" | 63.5 cm / 25" |
| M | 61 cm-99 cm /24"-39" | 76 cm / 30" |
| L | 74 cm-122 cm / 29"-48" | 89 cm / 35" |
| XL | 84 cm-147 cm / 33"-58" | 102 cm / 40" |
Measure using a cloth measuring tape and follow the instructions above for waist/hip wearing and/or crossbody wearing. 
ADJUSTABLE BELT STYLE: Simply choose the size that your measurement falls under. The belt can be easily adjusted to wear around both waist/hip or crossbody, so just go with the larger measurement to choose your size. 
ELASTIC STRAP STYLE: For the elastic strap, it is best to choose how you would like the pouch to be worn, either around the waist/hip or crossbody as it typically will not fit perfectly both ways. Measure according to what you decide, and if you don't land on the exact measurement listed, round up or down to the closest size depending if you'd like it more snug or loose. 
TIP: Don't have a cloth measuring tape? Follow our body measurement instructions but instead of using a cloth measuring tape, swap it out for a piece of string instead.  Make a little mark on the string after taking the measurement, and then lay the string down on a flat surface and measure it out with a metal measuring tape.

Don't see the size you're looking for? Custom orders are welcome, please contact us at info@epicute.ca for more info.